repair and servicing
repair and servicing
CityLine Automotive is your one stop shop for all your automotive needs. Our very broad range of mechanical skills include engine and transmission repair, suspension and brake repairs, heating and air conditioning repairs, check engine light diagnosis and repair, and so much more. We will also perform a complimentary multipoint inspection every visit to help ensure your vehicle's safety on the road.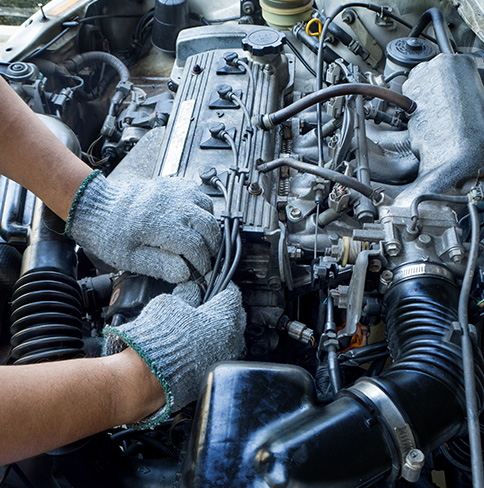 vehicle maintenance
vehicle maintenance
The key to your vehicle's longevity is maintenance. We can perform all manufacture recommended services. Everything from fluid and filter replacements to tune ups, brakes, timing belts, and hoses or any other preventative maintenance service your vehicle may need.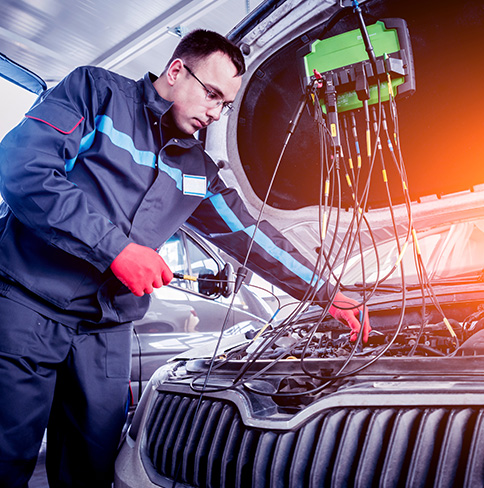 quality parts
quality parts
We use only OEM quality parts and include an above industry standard warranty of 2 years/24,000 miles on most repairs.